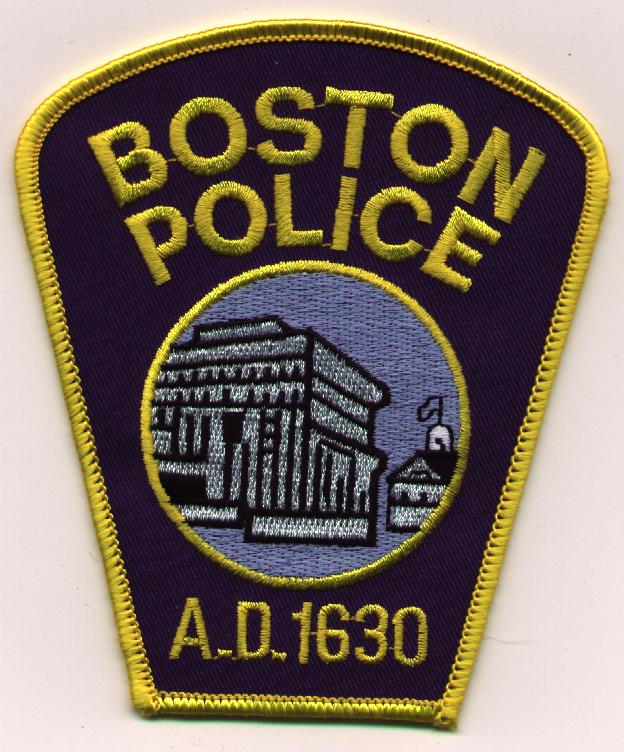 After a long wait, the Boston Police Department's citizen review board begins reviewing complaints this week.
A story in today's Globe outlines the creation of the panel and compares the group to a similar one in Atlanta, where it operates with fewer restraints and more transparency.
At least one observer thinks the limitations that Boston's board is working under will cause its rather quick demise. We'll see.