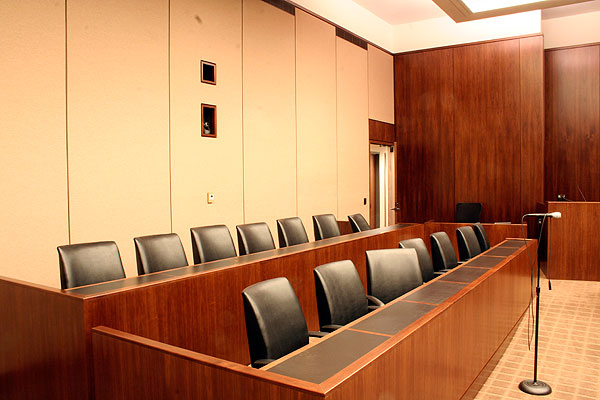 The Globe has
a story today
about the state cracking down on people who skip out on jury duty. Massachusetts apparently follows through on issuing summonses for people who don't show and then warrants for those who ignore a summons. The state seems to have a relatively low rate or juror delinquency: 6.4%.
As opposed to most of the people I've ever spoken with, I like jury duty. I've been called three times and served twice. The first was a handgun possession case; the second, possession of cocaine with intent to distribute. It may surprise some to know that I voted "guilty" in both of those cases (and both defendants were found guilty).
The third time I was called I just missed getting on a jury because I knew both the victim and the defendant. They were from East Boston, and one can connect the dots if I reveal that the case involved a girl I knew from the Boys & Girls Club, where I worked for many years, and her stepfather.
I find jury duty interesting, and I've also felt reassured to see how serious everyone who served with me approached the task at hand. I hope to be called again soon.